Thursday, 1 February 2018
Siku hizi watu hawajazi makochi mengi sitting room,kochi moja tu linatosha.Ni vizuri sitting room iwe na nafasi ili kuruhusu usafi na hewa nzuri. Uzuri wa sitting room siyo wingi wa makochi. Usiache kupitia hapa ili kupata dondoo za upambaji nyumba.Mimi nina mapenzi na upambaji wa nyumba, mitindo na mapishi hivyo nitakuwa nina share na wasomaji viyu vyote muhimu ili wote tuelimike.
Wengi tuna korido kwenye nyumba zetu ila ni wachache ambao wameziremba. Inawezekana ikawa kwa kutokupenda au kuto kujua.Iwe vyovyote si vibaya kwani tunaishi kwa kujifunza na hakuna aliyezaliwa anajua kila kitu.Ukitaka ufanikiwe nifanye hujui chochote ili uongeze elimu
.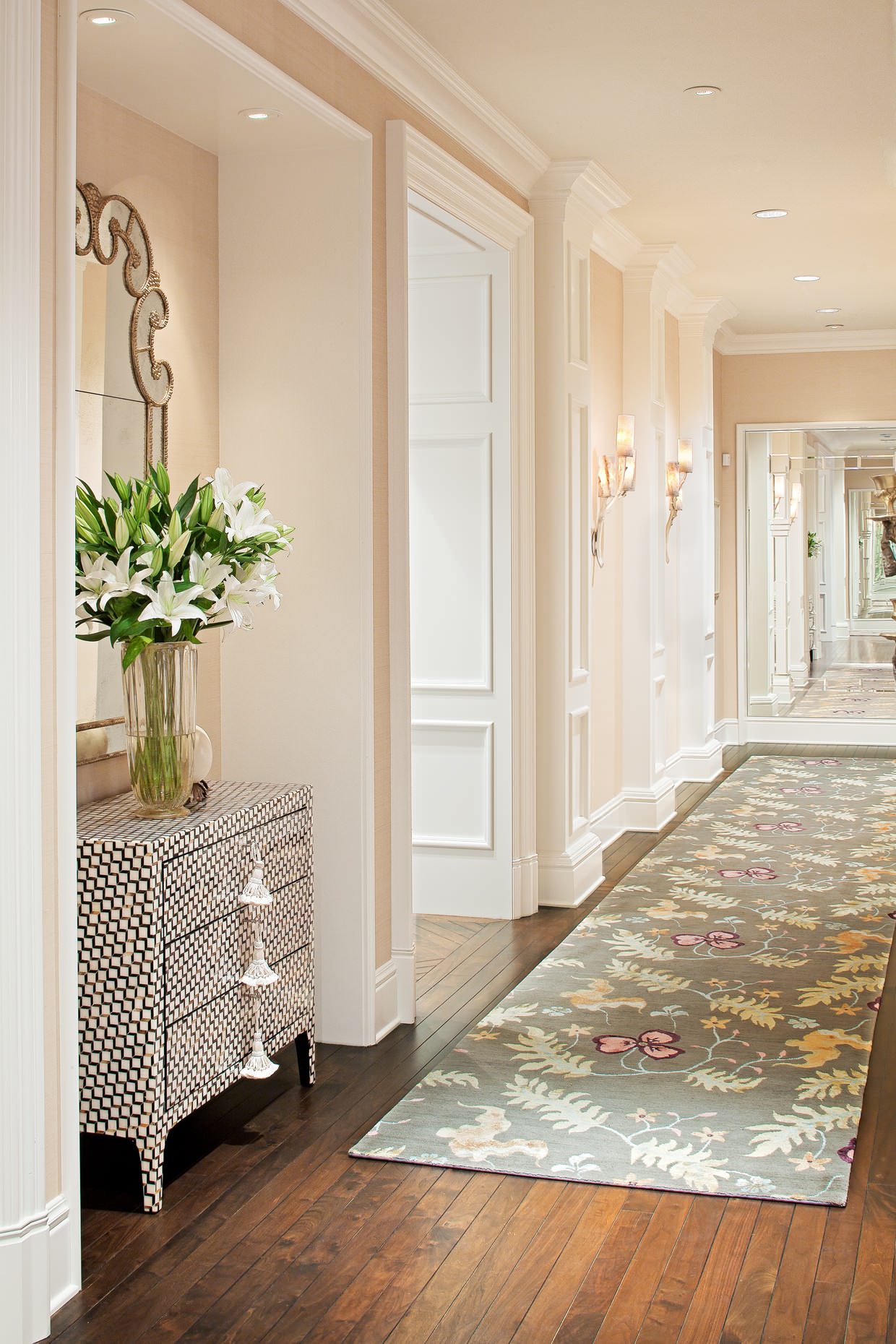 Many people are working online especially during this time of CoronaYou can do this also if you have a will.  Register for a Free Live Webi...